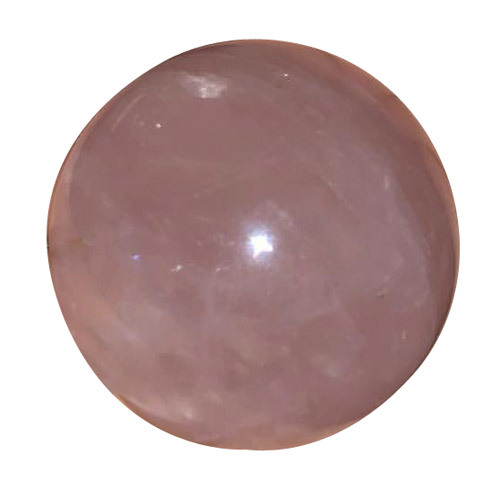 Product Description
Ruby Fuchsite is a beautiful stone largely found in Russia, Pakistan, India, Brazil and Alps. It has its own metaphysical properties. It helps in enhancing physical awareness as it promotes physical vitality and relief from illness. It also help in strengthening heart and improve blood circulation. It is perfect to be used by people who are facing sleeping problem or staying asleep. It gather energy around you and express it. Moreover, the offered Ruby Fuchsite is available in various customized option. The stone help in generating physical strength and make an individual more active to cater their daily routine with efficiency.
Features of Ruby Fuchsite:
They can be accessed by customers in diverse specifications to meet their exact demands.
Have an amazing look that any one can hardly resist buying.
Generate vibes that help in making a person more active.
Serve their purpose in the fashion industry as well.